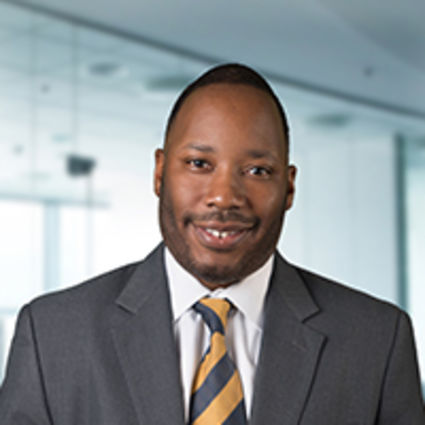 Everett Taylor
Broker Realtor
A little about me
I was born and raised in New York City and I'm a graduate of the State University of New York (SUNY) Buffalo. I relocated to the Queen City in 2002 and have been a Realtor for more than 10 years.
Prior to real estate I worked in the financial services industry in various fields that range from foreign currency exchange to retirement planning. Through it all, I've learned that one of the most important things you can provide a client is, "great customer service." Whether I'm walking a first-time homebuyer through the real estate process, discussing ROI's with an investor or walking a seller through a market analysis, I'm there for my clients.
My passion for both real estate and my clients is what enables me to provide thoughtful market insight and have candid conversations to help my clients succeed, and this passion goes beyond the completion of the transaction. It is said that, "Trust is built and maintained by many small actions over time," and I look forward to building that relationship with you.