Our Blog
---
Read the latest news and stories from our agency.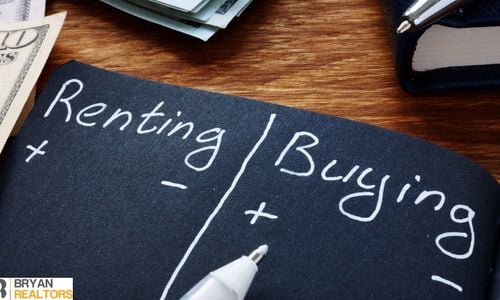 Making the decision to buy a home is a big one—and you want to make sure you're ready. …
Get In Touch With Us
We get it – choosing an agent is a big decision. Let's schedule a short call and talk about what you're looking for.