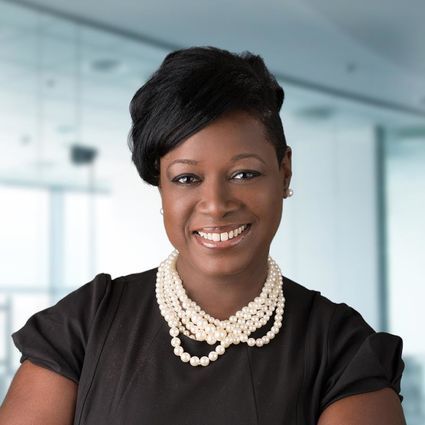 Wahida Taylor
Broker/REALTOR
A little about me
Warren Buffet says, "the 30-year mortgage is one of the most advantageous financial tools available to consumers, and as an investment, real estate is a productive asset, meaning that it can be used to generate returns"

It has always been my vision to be of assistance to others. Being in a position to help my client's dreams come true through home ownership while building wealth, brings me pure joy.

I am a Native New Yorker, born and raised in Brooklyn. I have had the privilege of calling Charlotte, NC my home since 2004 and I have never looked back. Charlotte has had tremendous change and growth over the years and is a fabulous place to call home. It is recognized as one of the fastest growing cities with high ratings in quality of life.

I have a Bachelor's degree in Business Administration from SUNY College at New Paltz, upstate NewYork. Since college, I have gained over 20 years of client focused sales experience. I am a full-time real estate professional dedicated to helping buyers and sellers with their real estate needs. Working with people has always been my strength; my client's happiness is my happy place. I am a relationship builder and providing quality customer service is my #1 priority. My client's and I become lifelong friends. The inside joke is that I tell all of my clients that I must be invited to the first BBQ!!!

Whether you are looking to relocate to this awesome place, invest or you are making changes locally, I am ready to make YOU my priority and assist with your real estate needs and desires. Give me a call today, for a market or net analysis!