At this point, we're well into 2020. And while the new year brought a flurry of design trend predictions, now that it's further along in the year, it's possible to see which of those predictions are coming true—and which interior design trends are actually gaining traction.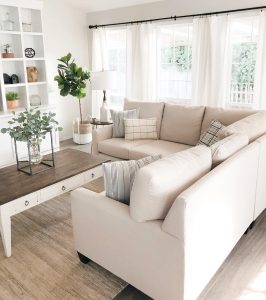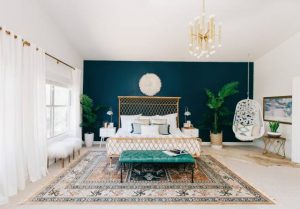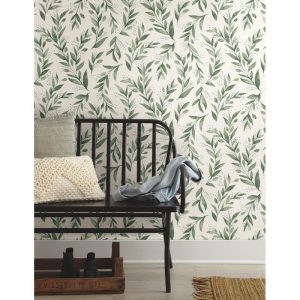 So, what are the design trends making a mark in 2020?
Here are some of the most popular design trends of the year so far:
Natural Textures- This trend is all about embracing elements in their raw form, adding depth and intensity to everything from furniture to decor to textiles.
Bold Colors Paired with Neutrals-  This year's color trend is all about going bold with the details (think accent walls, upholstery, and statement art) and balancing out the color palette with neutrals like white, gray, and beige.
Botanicals-  Large floral and botanical prints are a huge trend this year—and are showing up on everything from wallpaper to throw pillows to textiles.
So, what does this mean for you? The biggest design trends for 2020 have already started to emerge—and keeping your finger on the pulse of those trends will help make sure your home feels timely and on-trend.